[rev_slider alias="25años"]
[rev_slider alias="25anos_phone"]
[rev_slider alias="25anos_phone"]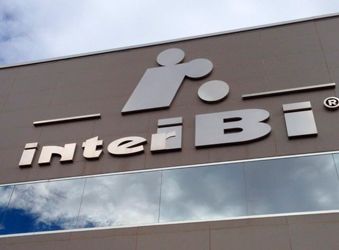 INTERIBI is a company founded by D. Juan José Hita García and his three children Juan, Evaristo and Antonio , and who saw the light in November 1994.
It is true that GACHA was launched in Europe in 1999. First collectible ball vending machine by TOMY JAPAN, and which in turn had contracts with partners as powerful and as online as DISNEY, WARNER, NINTENDO, HASBRO, SONIC, FIFA, NICKELODEON, etc.
What seemed like all madness quickly became the business that would revolutionize the vending market to the point that absolutely all of our competitors copied our work system, vending mode, collectibles and everything that surrounded the GACHA world. From this moment on, its popularity in the vending market did not diminish, and INTERIBI took off commercially speaking.
Since then we have been creating day by day with new lines of business, such as the world of children, also by Mr. Christian Dubosq and DISNEY, this made us launch ourselves with new and larger projects such as sports machines and video games, and a long etc.
Highly qualified professionals look for the best and most attractive products in all corners of the world at the best price for our ball and crane mixes, collections, and all that entails being on the front line and being a reference company. This is something fundamental for the proper functioning of the business of each of our clients and friends, but without a doubt, and what characterizes us is the perfect combination of quality, service, price, professionalism and personalized treatment by all of our human team.